This summer the Alphabet Rockers released their new album, The Love, an anthem of acceptance and inclusion. If you ask me, the album is a timely addition to pop culture. It gives words to the tolerance and love we are trying to teach our children. In the interludes as well as the lyrics I didn't hear preaching, as is often the case with advocacy, but instead I heard people speaking their truths. In encounters with people whose life experiences do not match our own (and I assure you that with the myriad voices in this album it is impossible to relate intimately with every single one,) it is important to listen. It is only when we listen that we can learn from each other, find common ground, and feel each other's humanity. That is how we learn, that is how we work together. Especially as our children go back to school, these lessons of listening to learn and love feel especially important.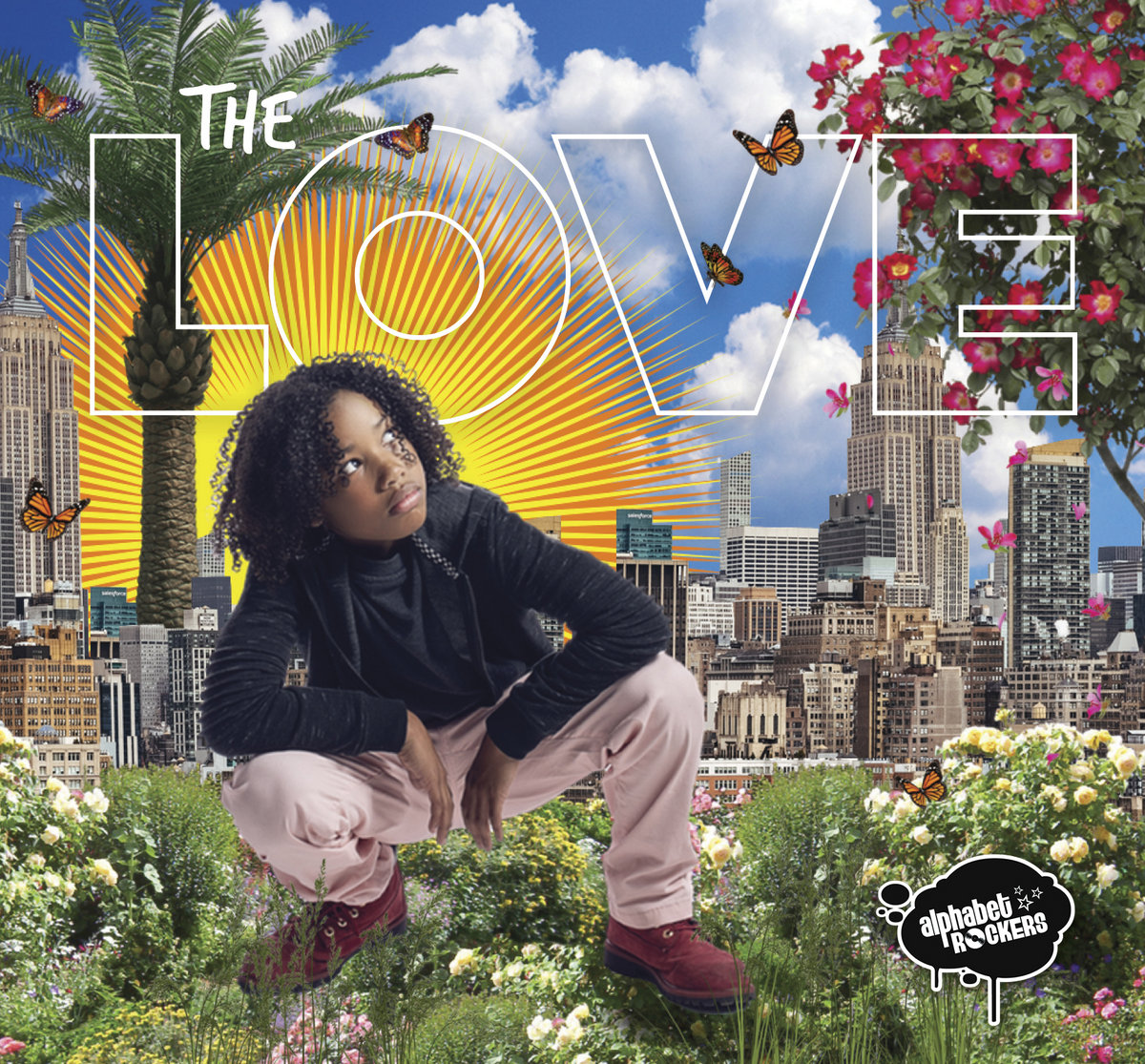 Earlier this summer I spent a whole month listening exclusively to Can You Feel It? by Jessa Campbell and the Saplings. In this peaceful collection of songs I felt the inner expanse of nature, growing and swelling up within me. The songs whisper of the magic of nature: of growth, of cycles.
I've got a lot of fun new music heading your way but I couldn't focus on those without sharing these two with you first. Happy listening, friends.
Disclosure: I received both of these albums free of charge.