As much as I keep my shopping to a minimum and my packing as well, I found a few items I couldn't live without.
1. Travel Purse
International travel comes with the worry of pickpocketing. In this scenario prevention is the best offense. I purchased a Travelon purse because it was slash-proof, had locking zippers, and was lined with RFID-blocking tech. While I hemmed and hawed on the size and style for a long time, I chose the perfect purse for me and continue to use it daily even since returning home. It wasn't very expensive, but the peace of mind was worth every penny and more.
2. Foot Hammock
I chuckled as I purchased it and my family chuckled when I told them about it. However, as a woman whose feet don't comfortably touch the ground, I need something to bring the ground to me. Sometimes I use my backpack as a footstool but that comes with complications of its own, not the least of which: safety. It's a cumbersome, inelegant solution. However, unless you're seated behind the bulkhead or anywhere without a tray on the back of the seat in front of you, a foot hammock is a dream. Even with the tray in the up position you can still hand the hammock and provide sweet relief to your antsy legs.
3. Good Shoes
Travel reality time: your feet are going to get swollen and sore and tired. Between the long flights, the foods, and the miles of walking, your feet and ankles can swell to third trimester proportions. To avoid ruining the rest of your trip go yourself a favour and start with really awesome shoes. For good measure, get them a tad on the big size. (I've been the lucky recipient of several pairs of fabulous shoes that my mother in law had to purchase while travelling that were too big for her once she returned home. For those of us who can't afford to do that, plan smart.) I recommend two pair of shoes so you can alternate. Even if the shoes are incredibly comfortable, your feet with thank you for switching footwear after a long walk. I had a pair of Cole Haan 2.0 zerogrand shoes that were a dream. For my second pair I packed Crocs loafers. Both pair of shoes were nice enough to wear with my dresses and still casual enough to look good with my shorts.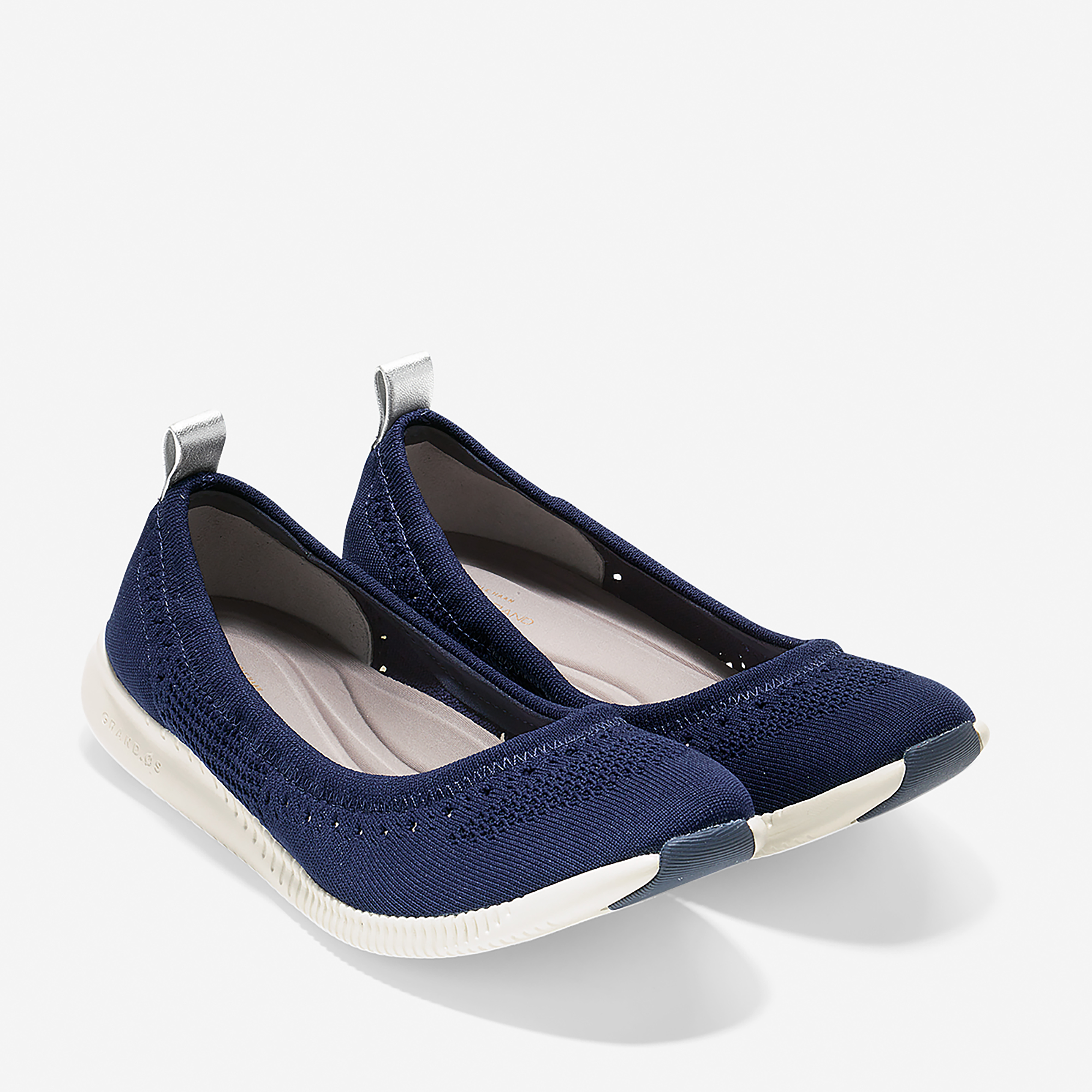 Also on the topic of feet, even with awesome shoes you may still need a little extra love. Compeed and Scholl's have awesome blister bandaids. Keep a few on hand or pick up a pack at the nearest pharmacy. But whatever you do, don't try to be a hero. Take care of your feet, and they will take care of you.
4. Outlet Plugs
Make sure you've got outlet plugs that will work in your destination. Europe's plugs are quite a bit bigger than the North American variety. And the UK has a different plug altogether. While your hotel may have a plug you can borrow, that's a big gamble. You could hope to find one at a local market or you could just pick it up before you leave. I recommend the latter.
5. Sea Bands for Motion Sickness
I've been devoted to Sea Bands for decades now. They don't take up much space, they are non-medicinal so you don't need to worry about drug interactions, and the're easy to pull to on as soon as the situation requires it. Lifesavers in our family for bumpy drives or boat trips.
BONUS: Language learning app

While it seems nearly everyone in the service industry and those others hoping to serve tourists all speak English, it goes a long way to learn the language of your destination. Start well in advance of your trip! It will help you get excited and stay focused. It will also help you on the ground, navigating and feeling a teeny bit confident. I integrated my Duolingo lessons into our train travel. I found it hard to keep a consistently, daily routine on vacation. That is, until I realized that train time was the best time.
***This is not a sponsored post, none of the companies of the products listed even know who I am.***