Children's music requires introduction and/or revision of key concepts, with catchy music, and clever lyrics thrown in. If the music is not also palatable to the adults, it won't last. It's not an easy balance to strike. However Sean McCollough's music passes that test and goes the extra mile.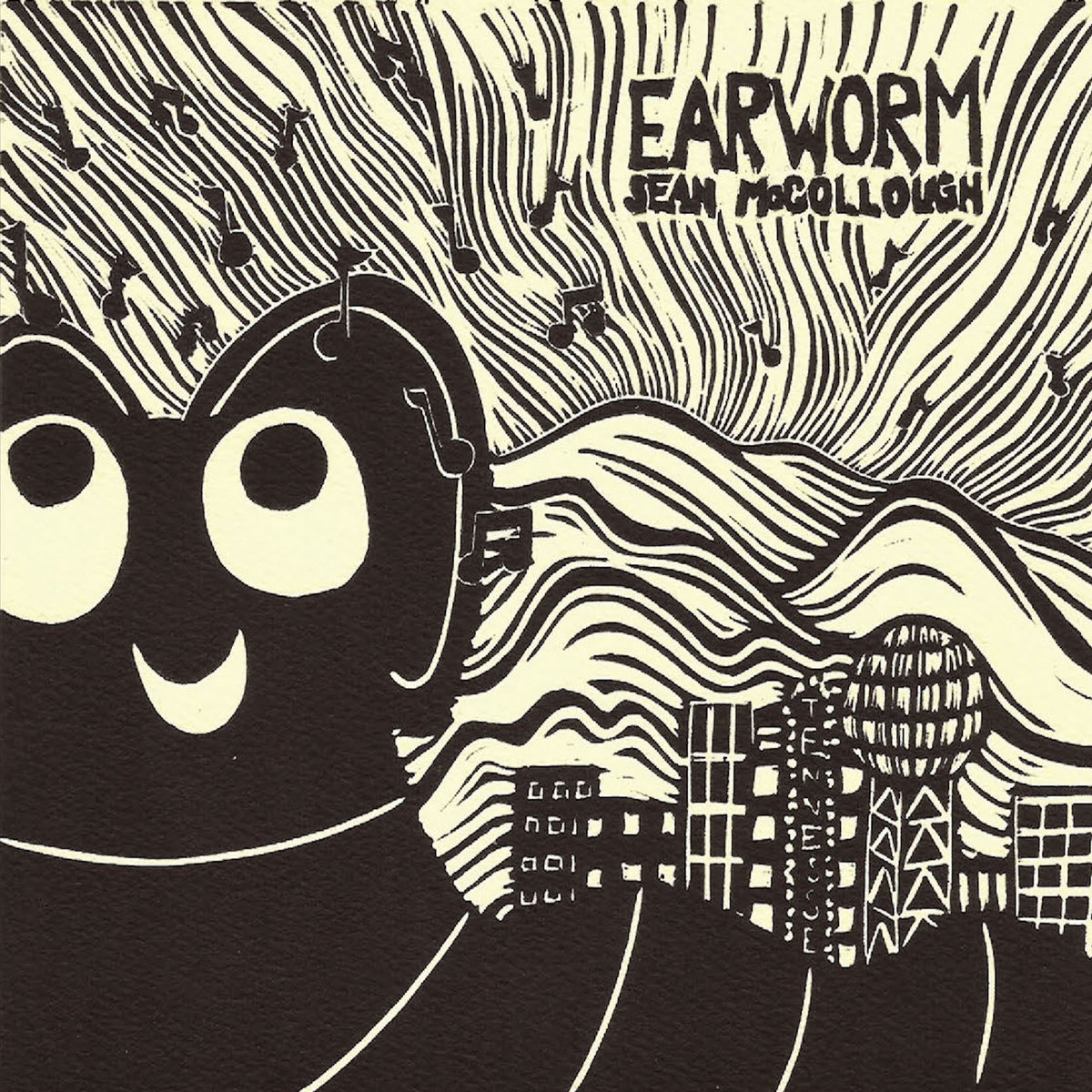 Clever lyrics are especially helpful in bridging the gap between generations. Several of the songs in Earworm, Sean McCollough's third album for children, are explicitly metaphors. This literary device inspires the imagination of younger listeners and a sense of pride in the older ones who can understand the real meaning.
Songs like ABC (The Writing Song) and Green Means Go! are based on concepts that even your toddler will find relatable. However, even those take the listener deeper to keep the interest of older listeners. Let's take Green Means Go! for instance. On the surface it's a song about traffic rules. And it is. But something for next thing you know you're also delving into the topic of polyrhythms, a very sophisticated musical concept. Professor McCollough, your musicology is showing, and we love it.
With something for every age, Earworm is an album that you'll keep around for a long time.