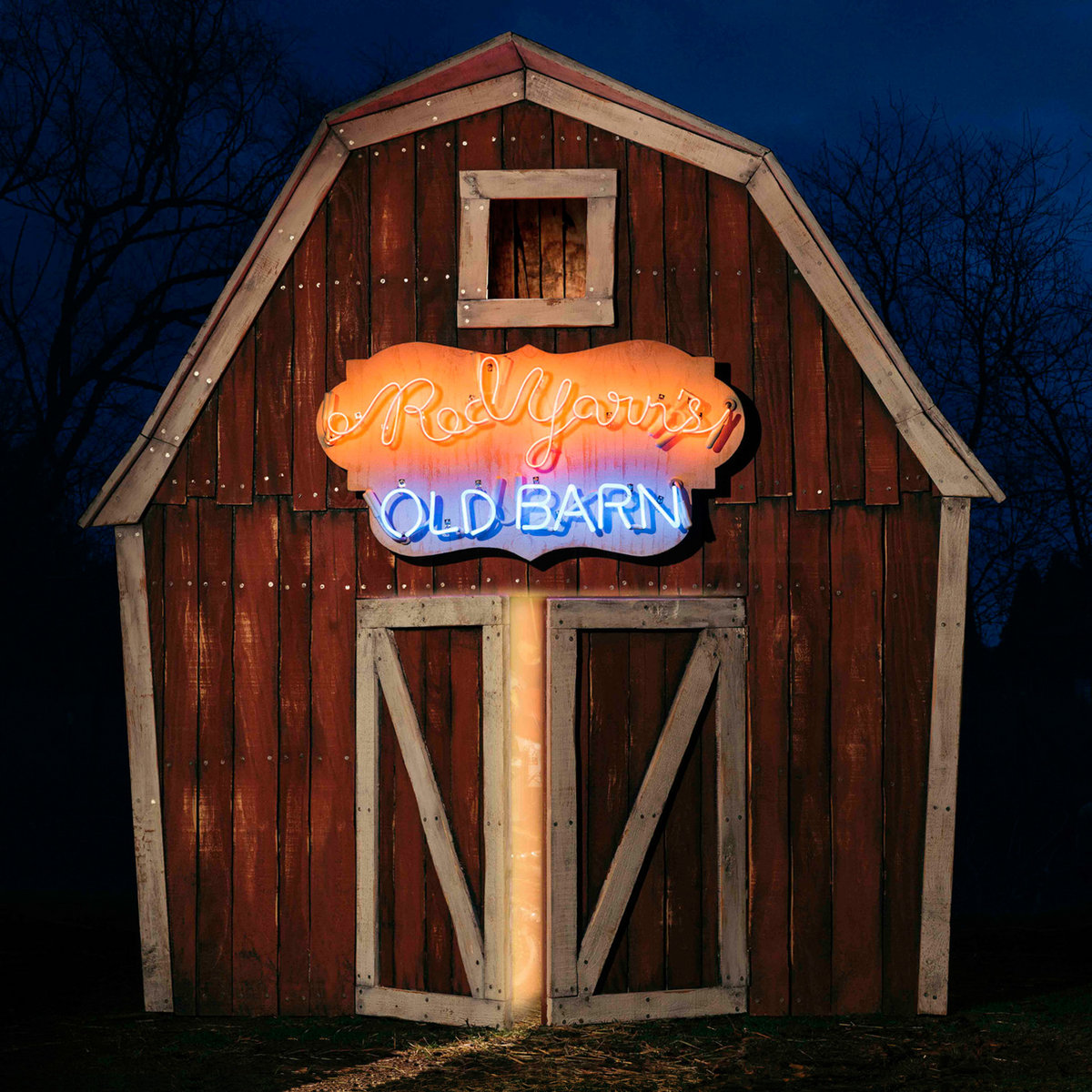 Red Yarn's album of last year was one of my favourite albums ever. You can read my review of it here. Born in the Deep Woods endures as one of my favourite albums and something I wish everyone would experience. Given how much I loved that album I was wary that no new album could hold up.
Fortunately, Old Barn, this year's new album, goes in a different direction. I didn't have to compare it against my beloved previous album but could instead appreciate it for its own merits.
Old Barn is great! This album is a collection of old-timey-sounding country ditties. While they feel as though they've been passed down for generation, only Did You Feed My Cow? is a traditional call song. The rest are original works written primarily by Red Yarn. Each song is wholesome and down to earth; inclusive, without a single whiff of pretense. My Barn Door Is Open is not only my favourite song from the album but a good summary of the band's intention for the album. Within those five words you find a willingness to talk and listen, to compromise, to work together, and to work things out. It's everything our talking heads lament that we have lost. It's refreshing to find this in an children's album. What a great reminder to us of the messages we try to teach our children.
So take a break from the culture wars. I don't care what side you've chosen. It doesn't matter. What's important is that we come together, find common ground, and have a good time. Host a barn dance and invite everyone not just your favored few. If you don't have a barn, a dance party in your living room will do. Certainly this album can help you set the tone even without hay and rafters.